Primary Care
We specialize in primary care as well as senior care. Regular visits ensuring preventative care are key for your wellness. We provide a personalized service to our patients as well as a unique approach to caring for our seniors.
Home Visits
Our physicians understand the importance of making healthcare accessible to all. As members of My Doctor Medical Group, patients will have the option to receive home visits from their primary care physician. They can receive the same high quality care they would receive when visiting the doctor's office without having to leave the comfort of their own home.
Lab Services
When it's time for routine exams, you don't have to go somewhere else to do blood work, we do that on-site.
On-site Pharmacy
We have an on-site pharmacy so our patients can leave with their prescribed medications once their visit is over.
Transportation
We understand that sometimes our patients don't have a way to make it to us. That's why we offer complimentary transportation, so our patients can have access to the care they need. Your health is our priority.
Access Center
As a community partner with the Department of Children and Families, My Doctor Medical Group can assist you with filing for Medicaid, food assistance, and temporary cash assistance. We are here to assist you as best possible.
Insurance
We accept most major health plans.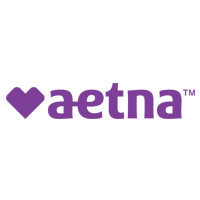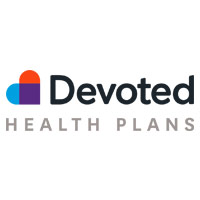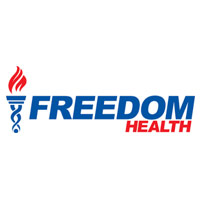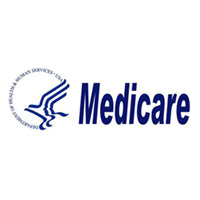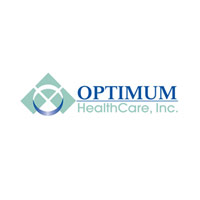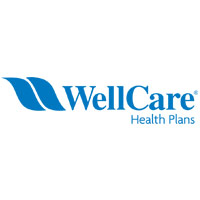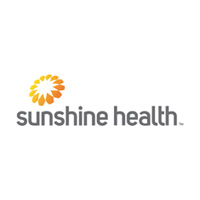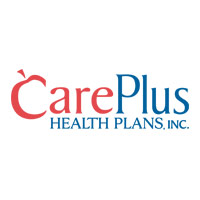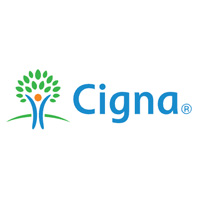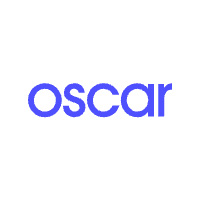 It is the patient's responsibility to know your insurance coverage requirements before the first visit.
To assign our practice as your primary care provider of record, please call your insurance plan directly or CLICK HERE.
Any insurance plan we accept is subject to change without notice; not every plan is listed. Please contact your insurance company directly to see if we are a participating provider with your plan or call us at (813)280-4909.